At A101 solutions UK LTD our aim is to set up and dismantle clients equipment at conferences, exhibitions and other events throughout the UK and Europe, this usually also involves transport.
As one of our most popular services to date, A101 Solutions UK Ltd can take the strain out of your next exhibition or event. To setting up and dismantling your display stands at exhibitions, corporate networking events, and conferences both at home and across Europe, to delivering your exhibition stands to their venues, A101 Solutions organises the practical elements for you, leaving you and your staff members to concentrate your efforts on the points that matter; developing your brand and engaging with your audience.
A101 solutions will deliver your exhibition stands to your chosen location, fully set up your stand in plenty of time to make your impact on the big event; the impact that your business deserves. We will then professionally and expertly dismantle your stand, removing all materials at the end; leaving the venue exactly as it was found.
This service is not limited by destinations. We can confidently and purposefully carry this service together on a National, European, and International level, taking your company and its message to all corners of the globe.
And to ensure we offer a full exhibition and events service, A101 Solutions can provide a range of bespoke design and build stands. To discuss your individual requirements further, please contact a member of our experienced team for help and advice.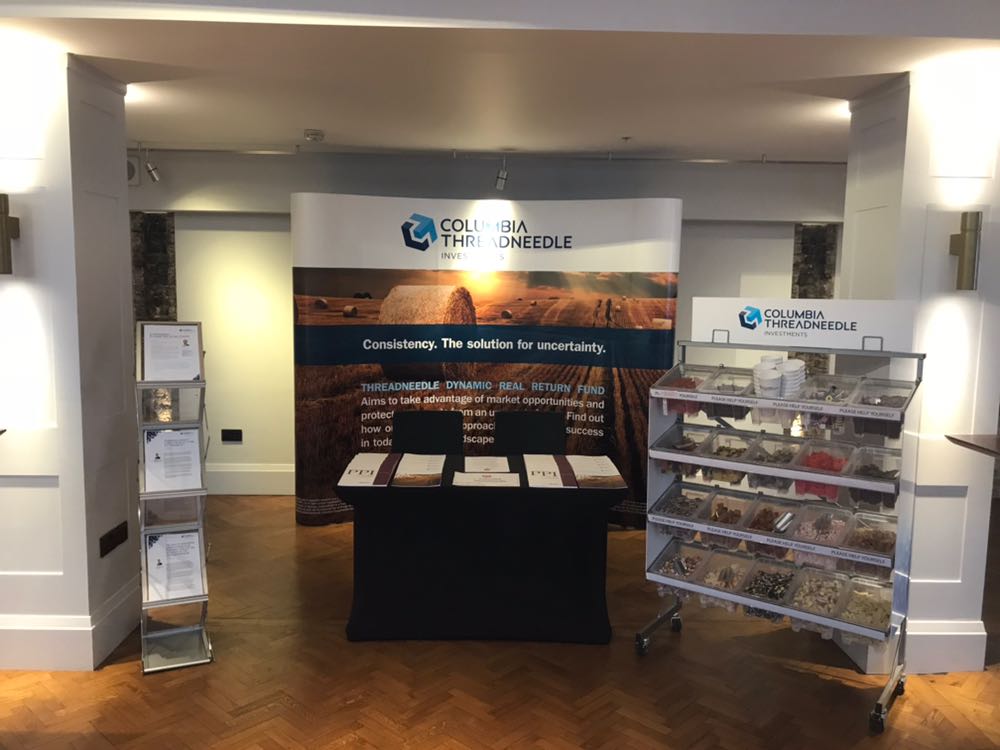 Columbia Threadneedle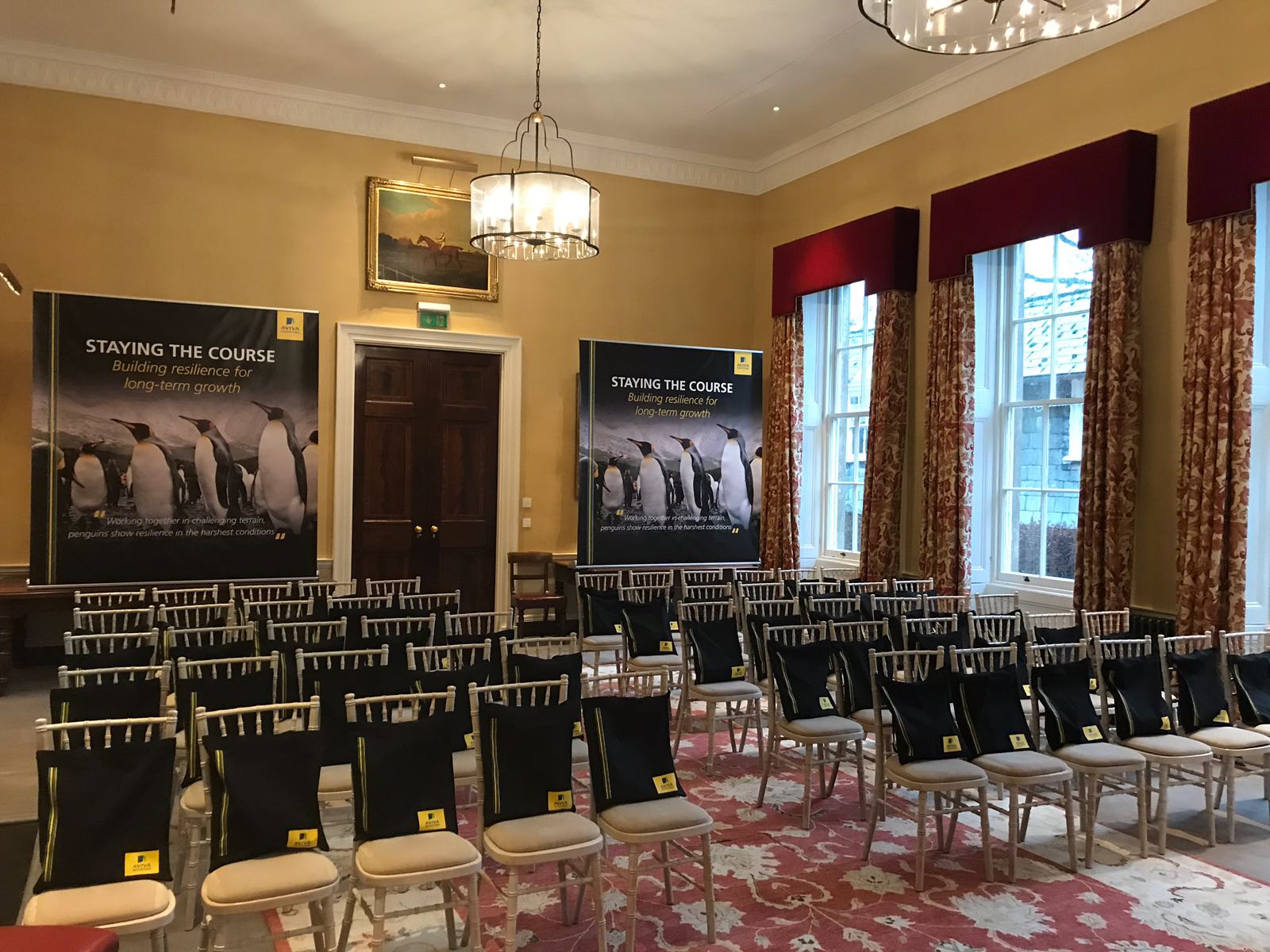 Aviva Investors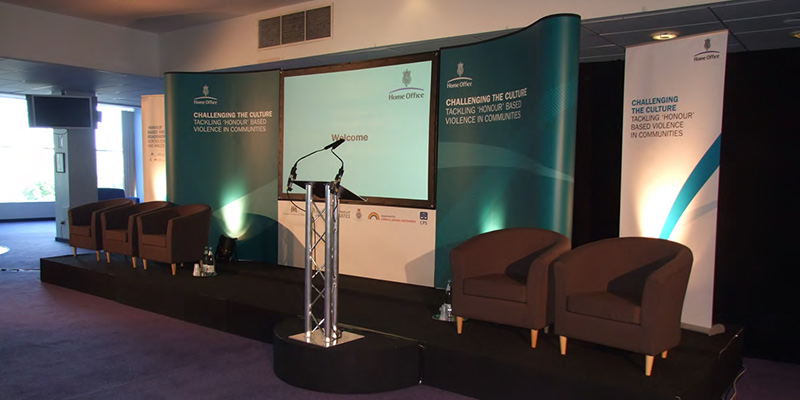 Home Office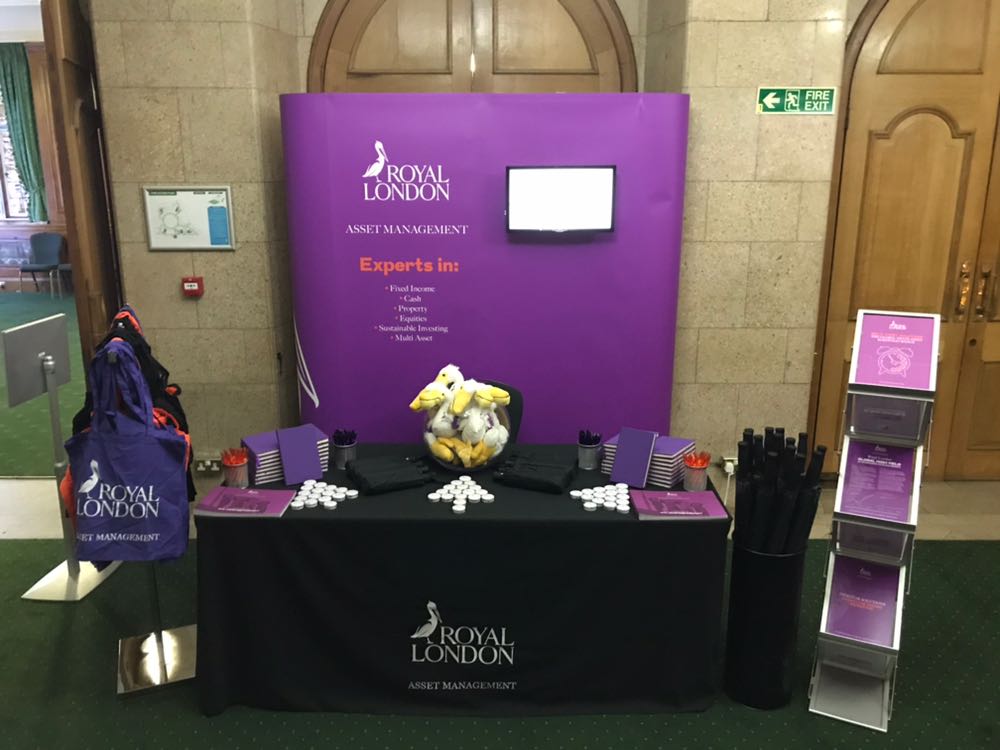 Royal London